Interactive film in 360 degrees.

An interactive 360° film project using a custom framework to enable the viewer as director.
Skydiving, aerobatics, sunrise flights! Experience the adrenalin loaded daily live of three extreme athletes in the immersive 360° film format. A custom framework allows interactive decissions that have to be made by yours. Ready for take off?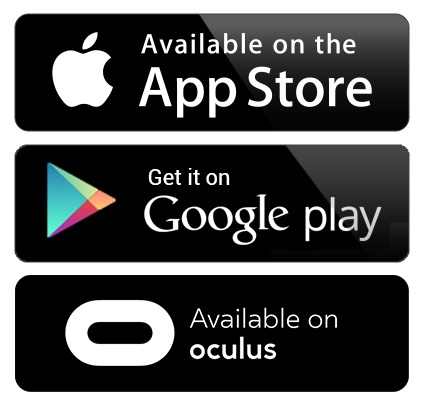 ---
Virtual Reality in your Browser
Into the Sky documents the passion of a paraglider, an aerobatic pilot and a parachutist in 360°: Risking their lives during breathtaking maneuvers. Experience the film in the innovative 360° format from the first person view with spatial audio and maximum immersion.
Use a VR headset such as Google Cardboard or Oculus Go in combination with the YouTube app. Or simply watch it on your smartphone. Rotate yourself to explore every angle of the film. Don't forget to wear headphones to fully enjoy the spatial audio. Shot on KanDao Obsidian R and GoPro Fusion.
Interactive Film
In addition to the linear film an interactive version which can be experienced with an app has been published. In this version the user can influence the course of the story or simply change the camera angle. A highlight in the interactive version is triggering the parachute jump. An interaction must be carried out at the right time which contributes to an increased tension. If the user interacts wrong he is thrown back in the plot.
The Munich based start-up VRdirect supported the project with the realisation of the app and the publication in all major AppStores. A preview can be experienced on the right side via the web player VRdirect offers. There you can also experience a short 360° commercial that was produced for SkyClub Austria in return for their support.
APP STORE
PLAY STORE
OCULUS
Documentation
The book features different capitles approaching basic VR knowledge and history, infographics, multiple user tests and interactive applications for test purposes as well as the documentation of the making-of "Into the Sky".
Awarded project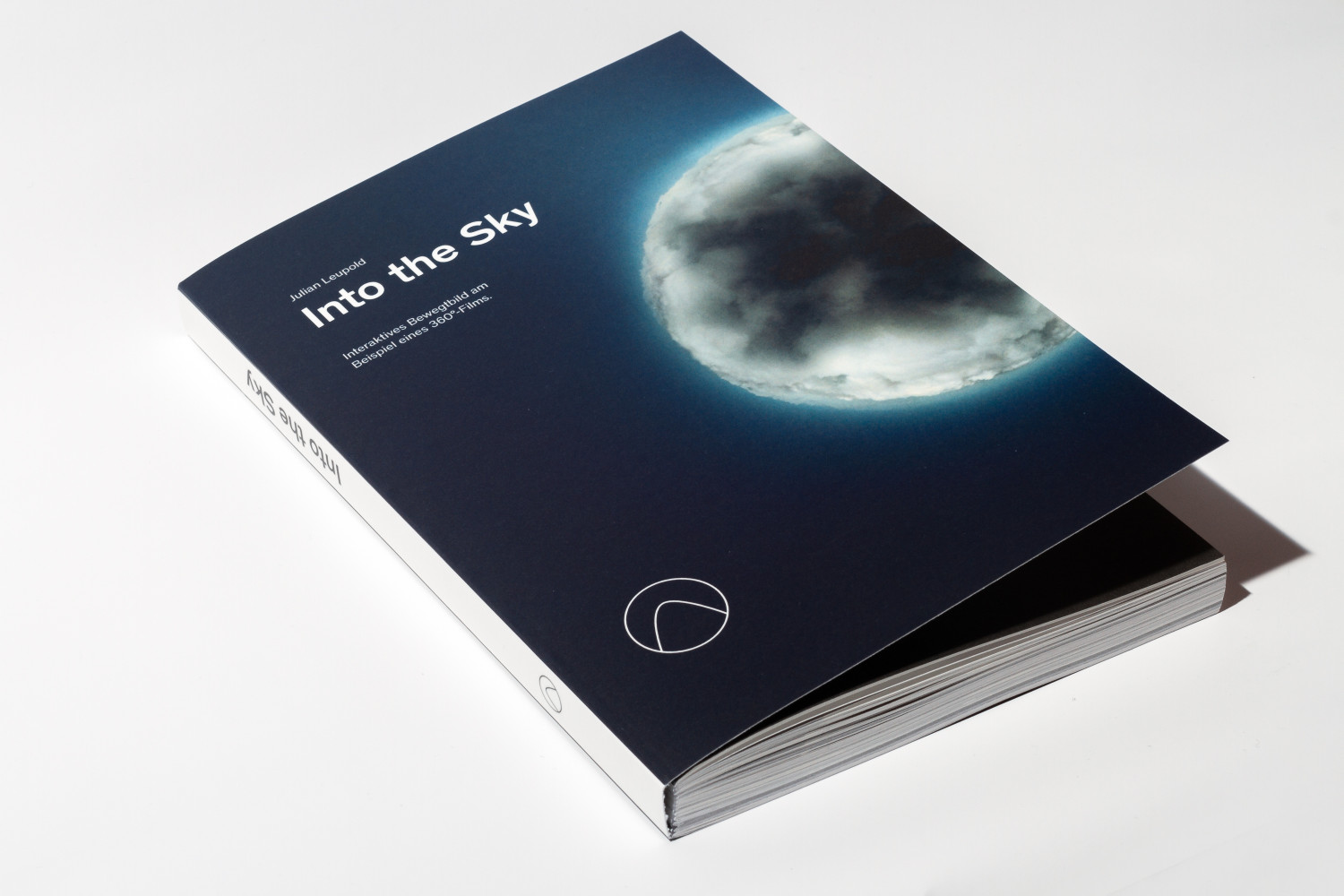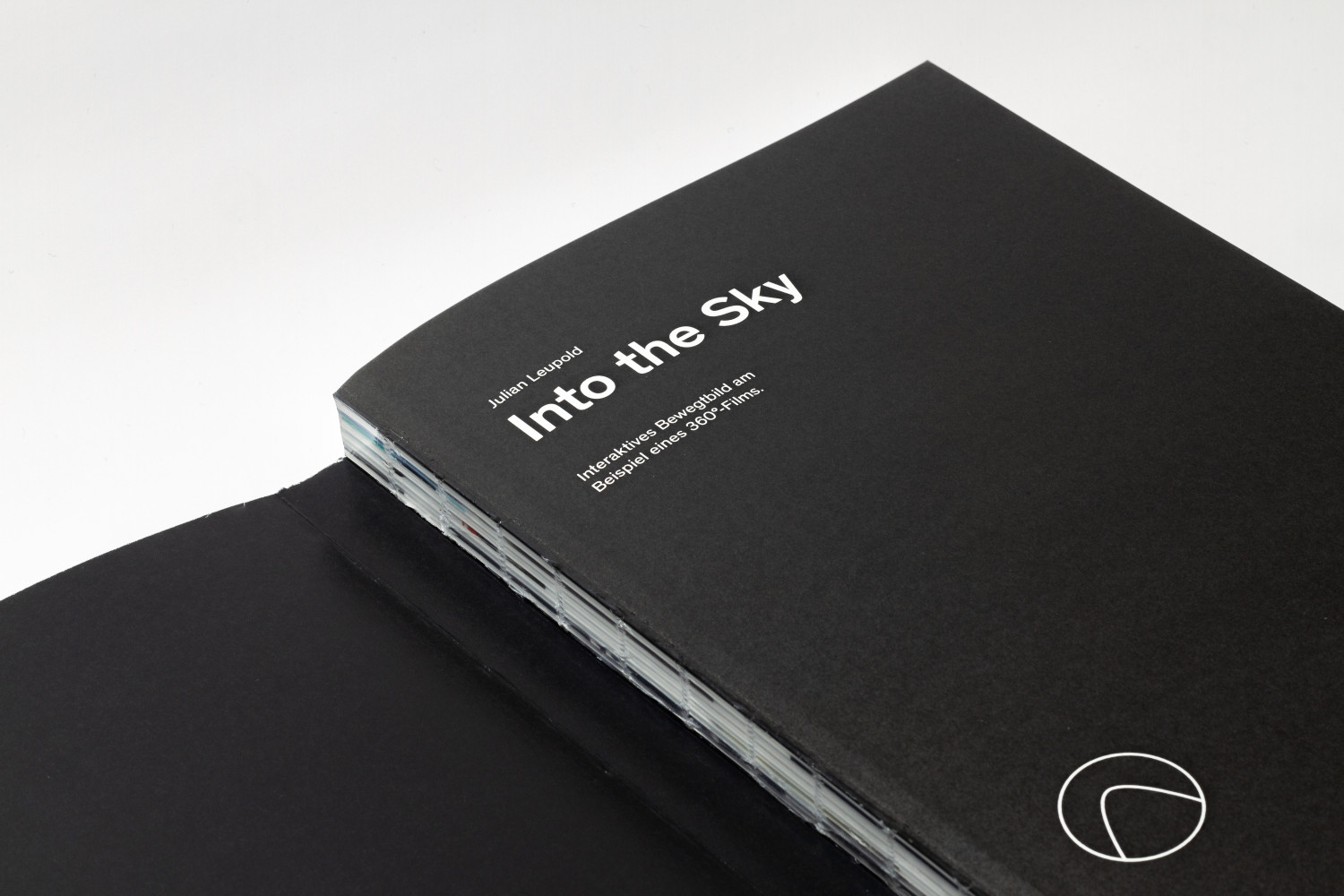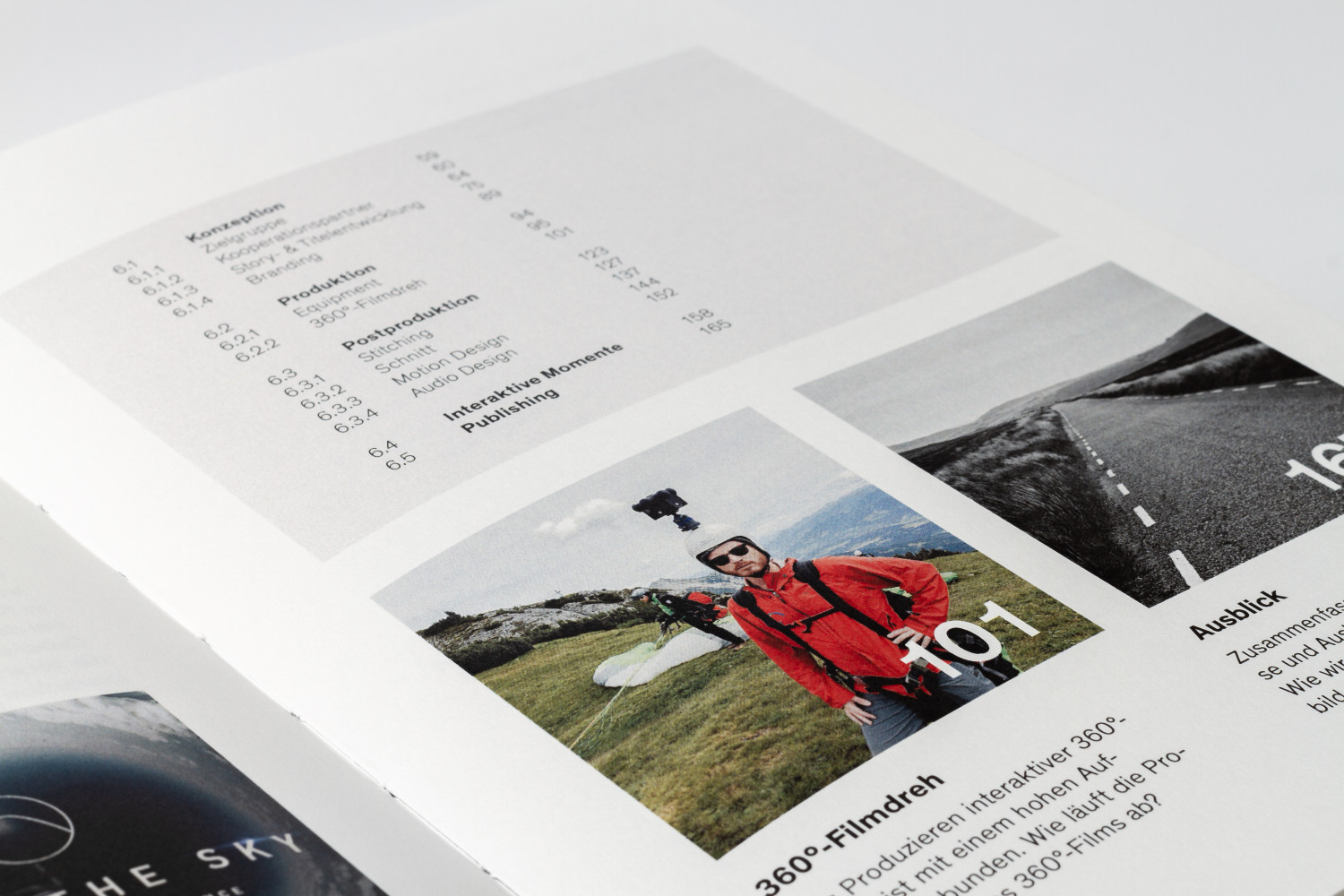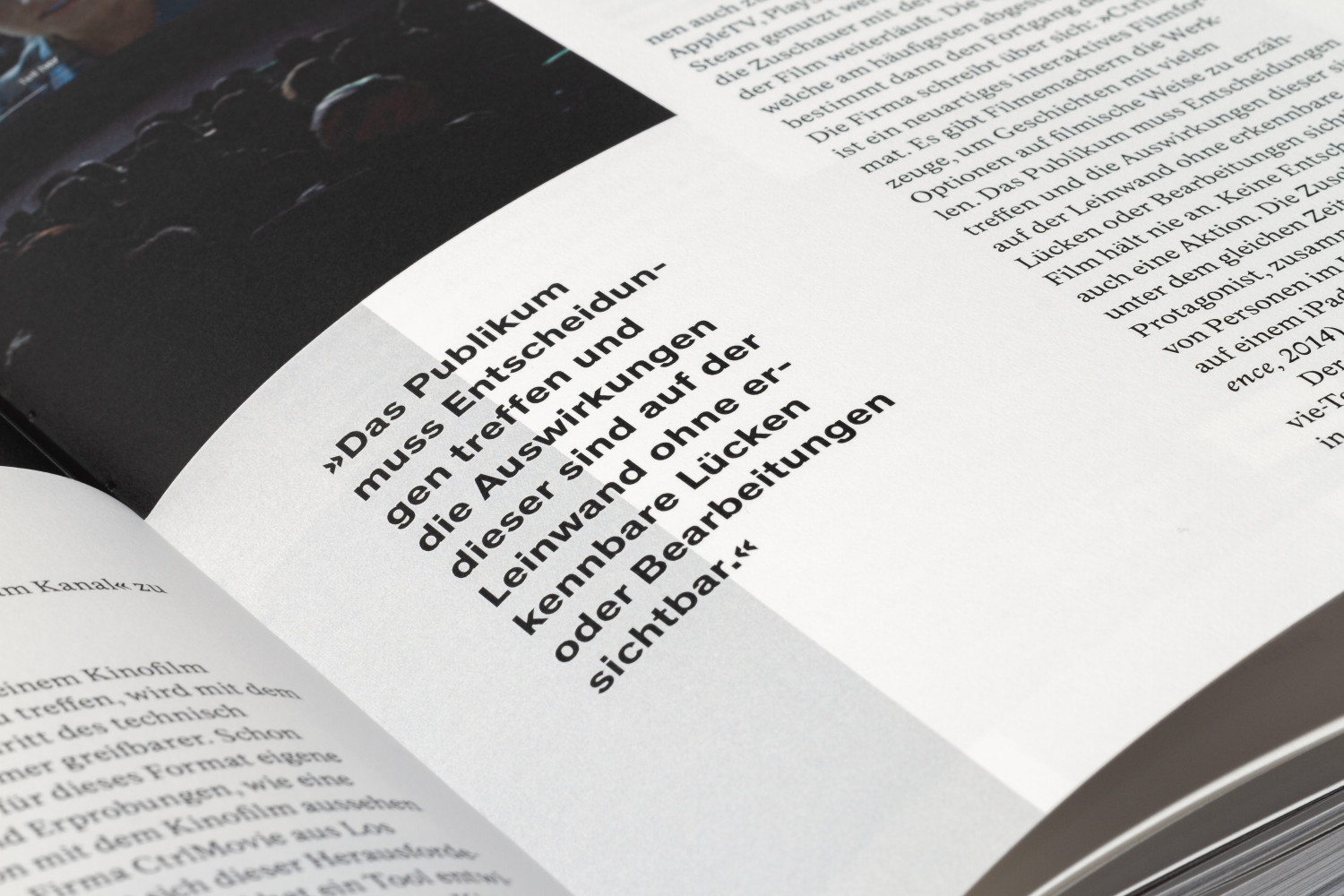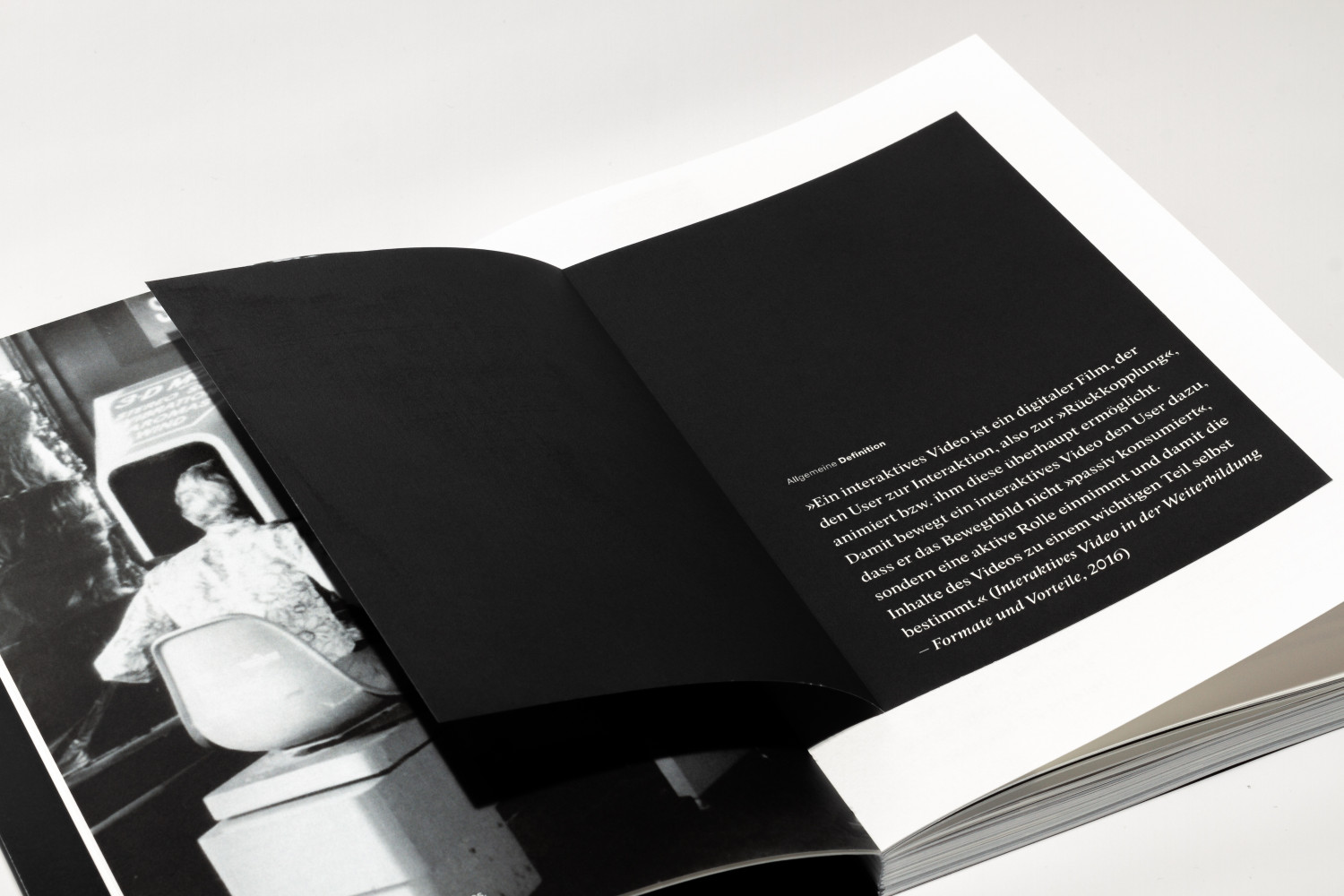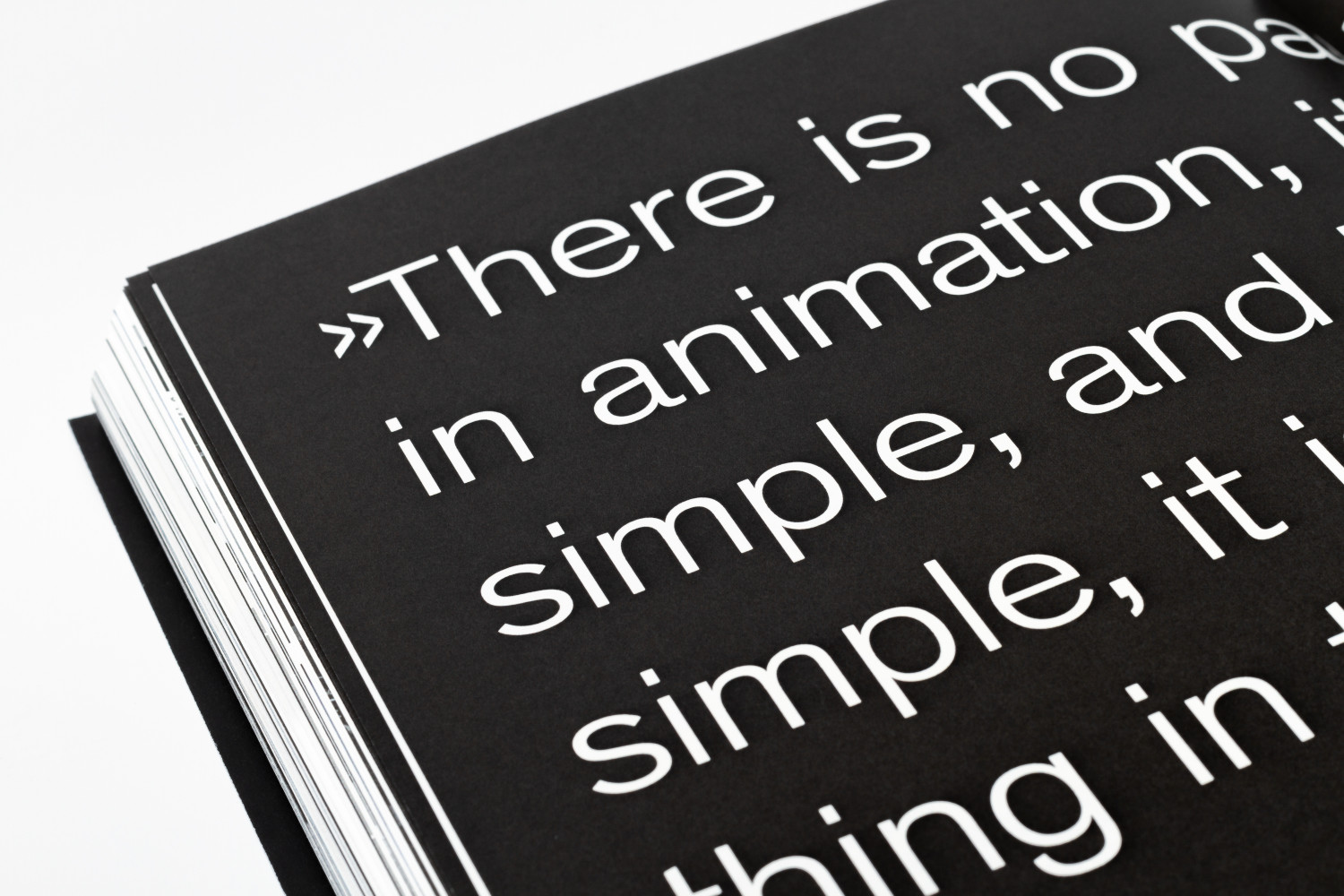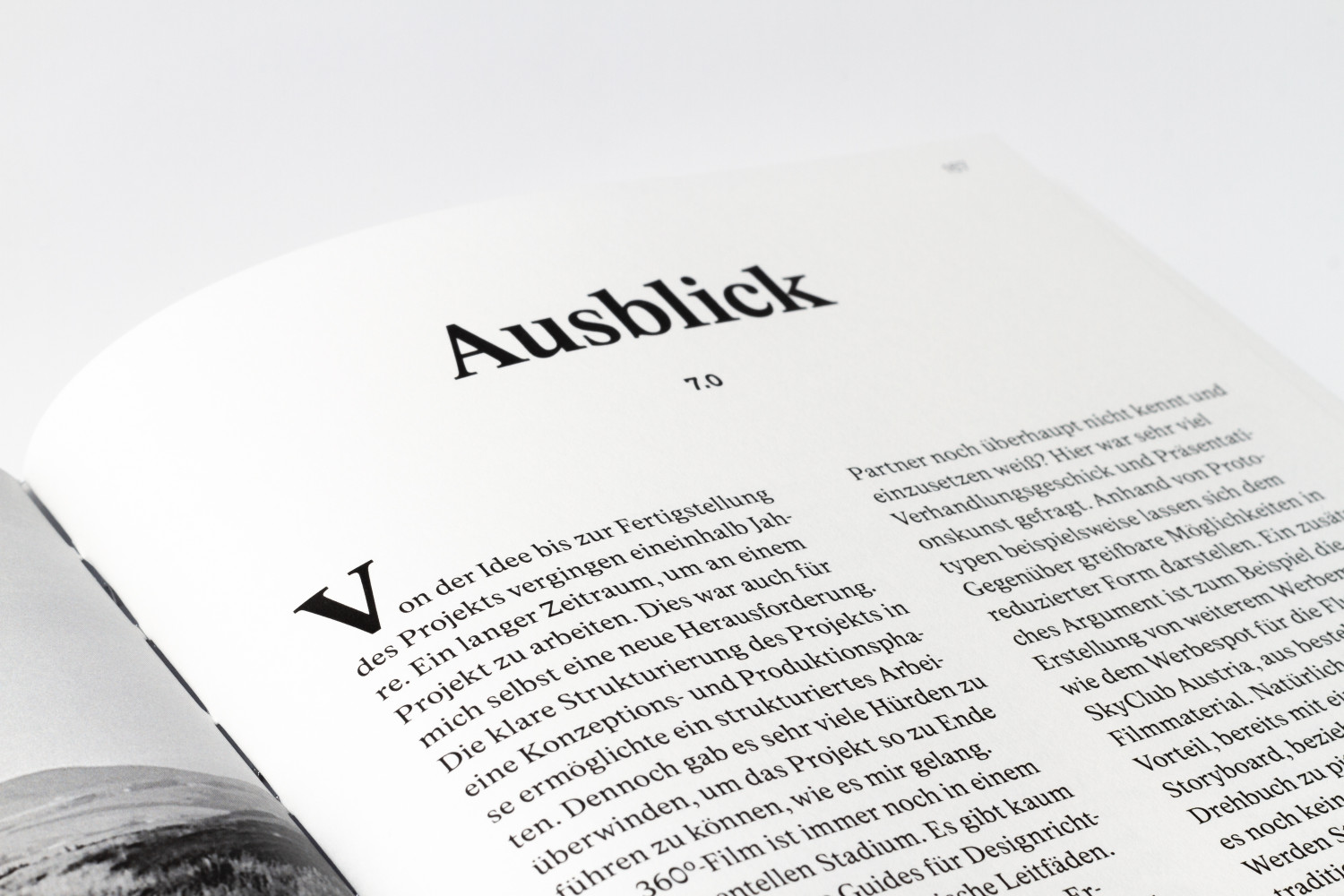 Exhibition
People from all ages enjoyed experiencing the virtual environment at the Werkschau Designblick.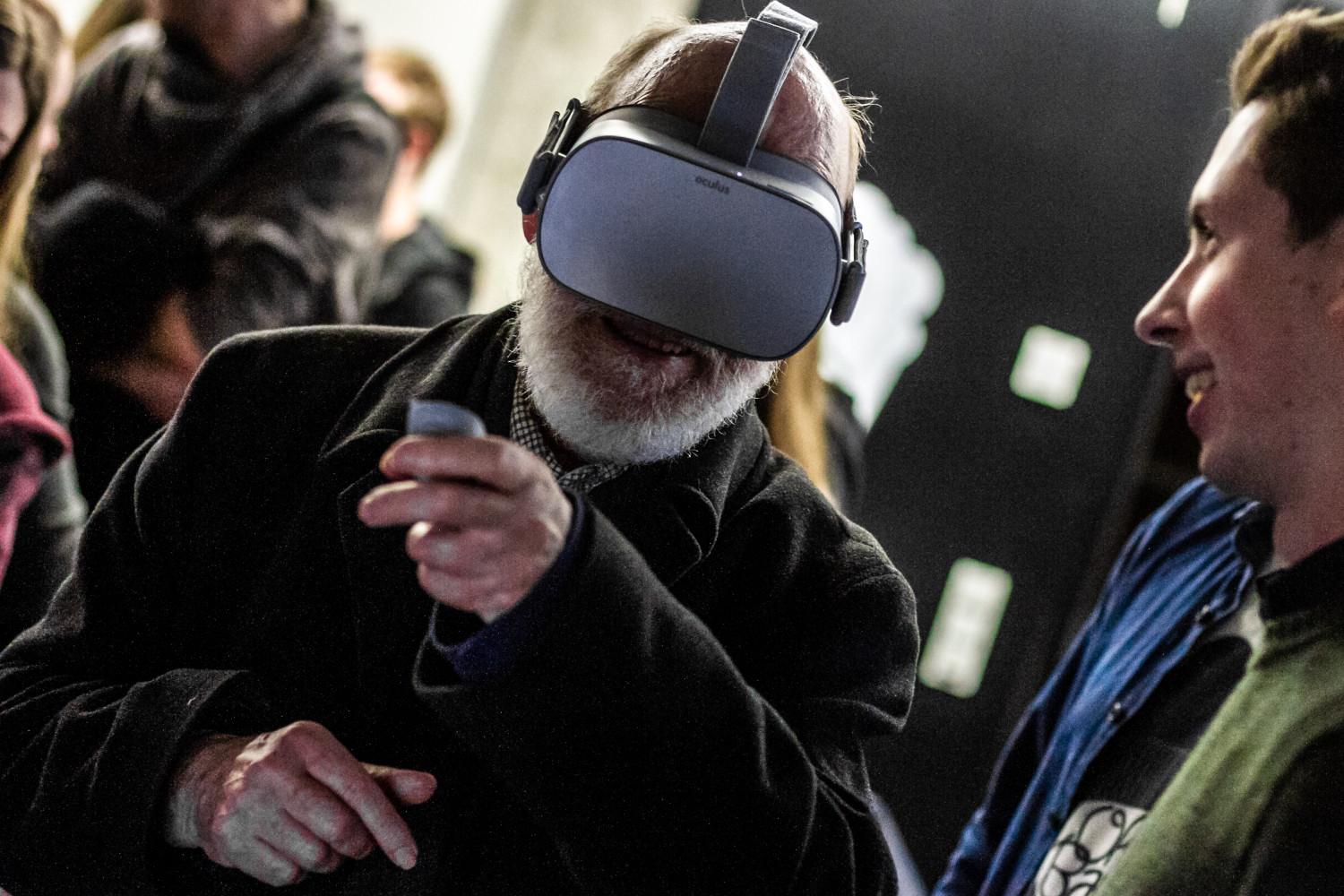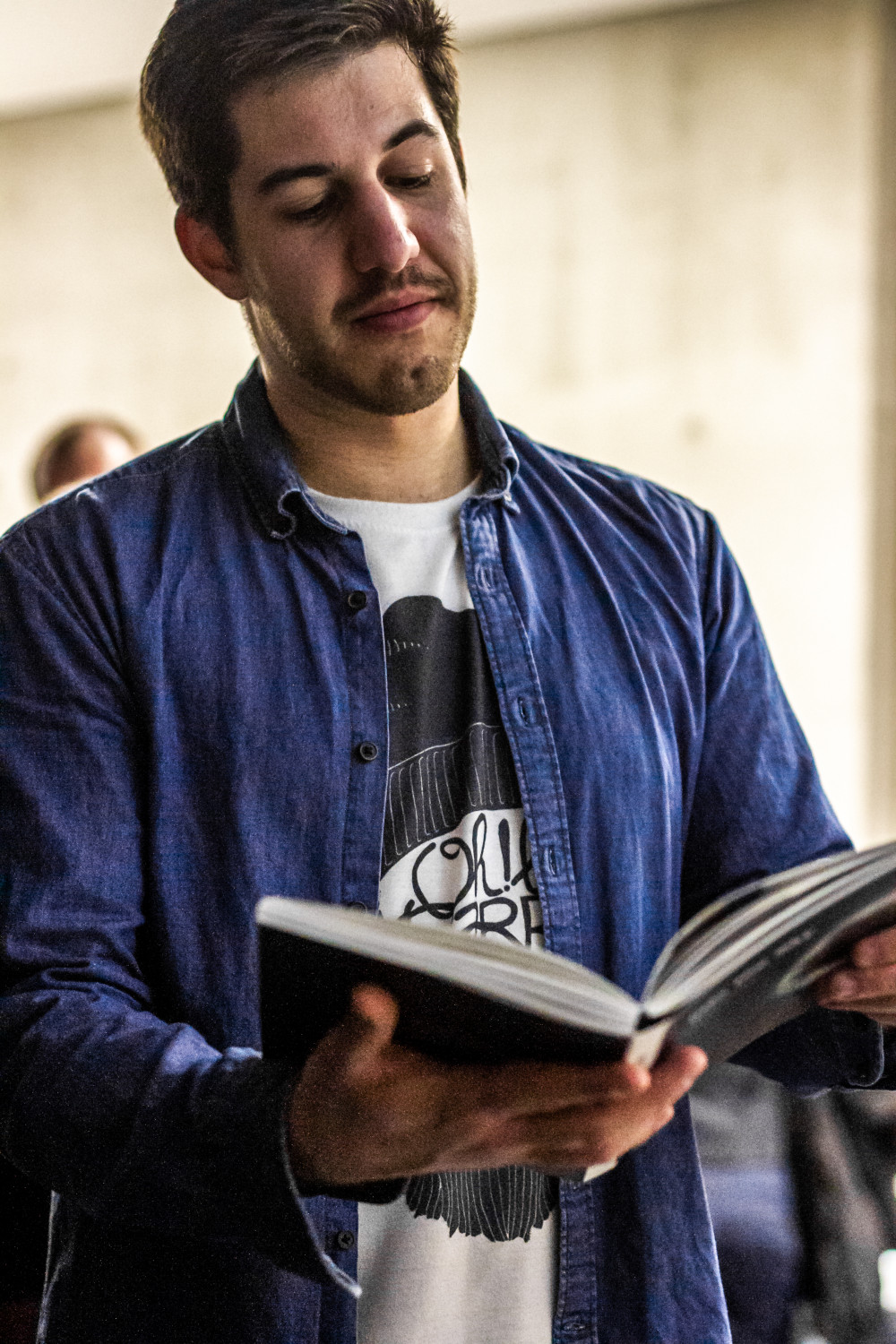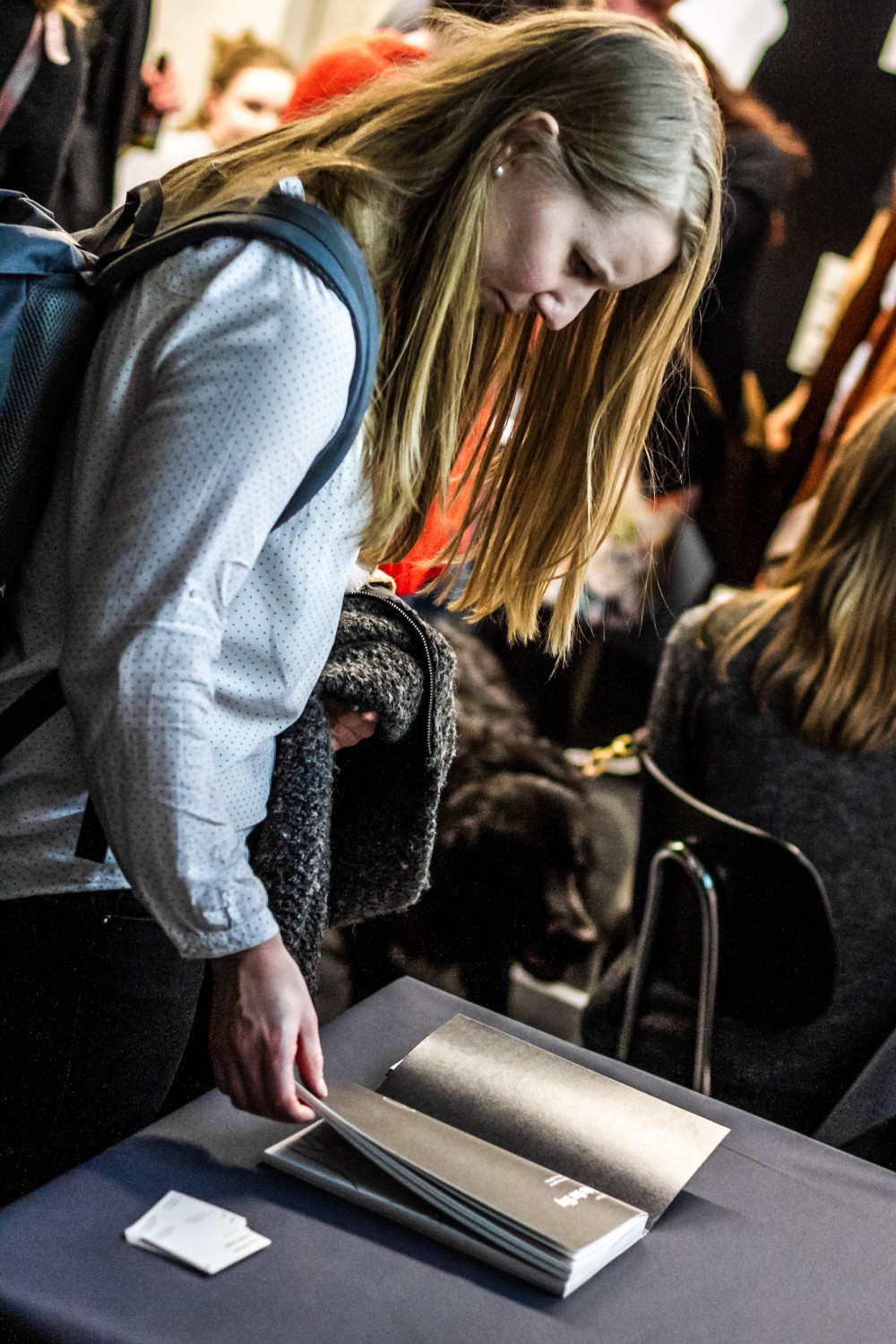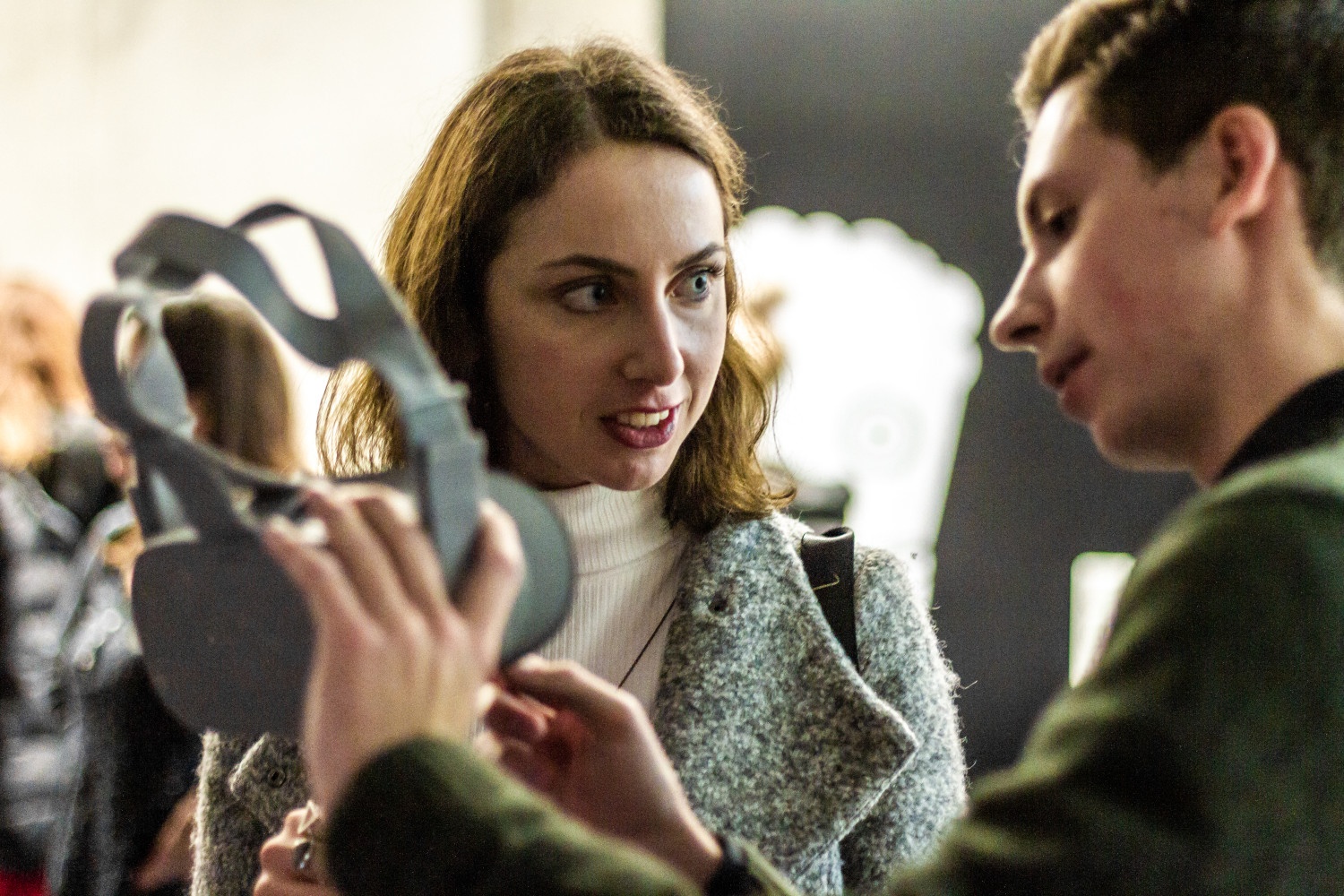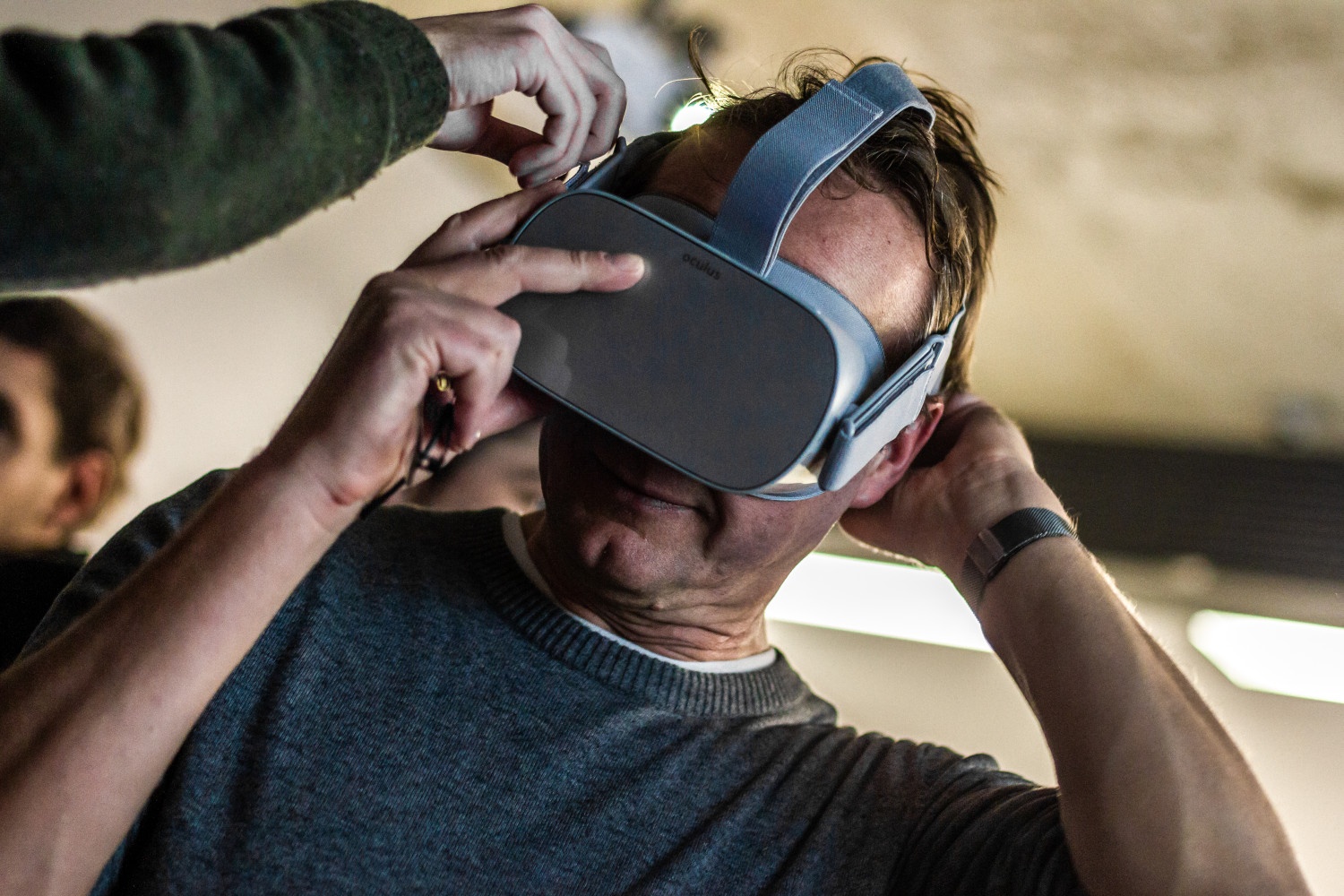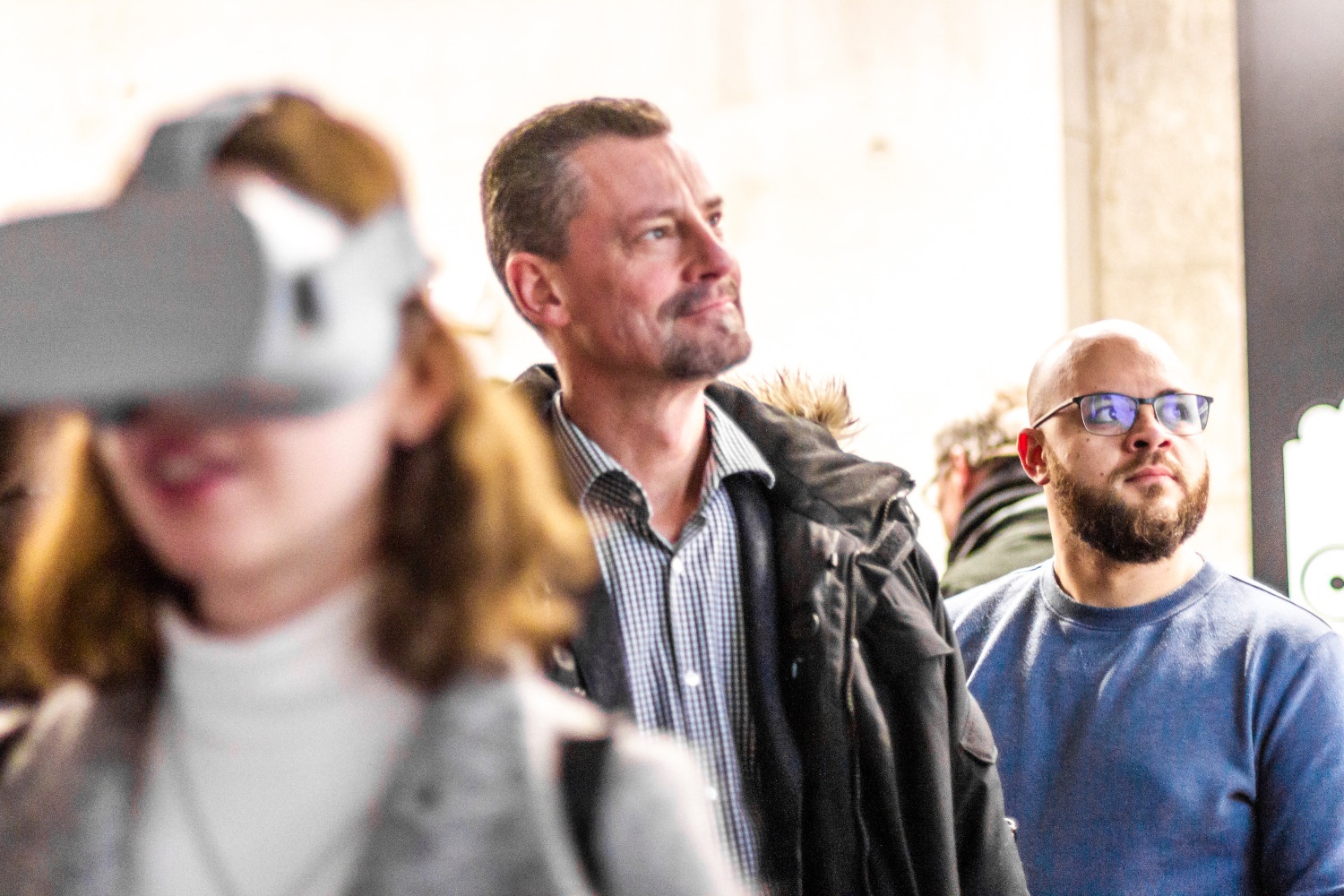 Further links: