3000 miles through the USA.
We were part of the toughest bycycle race in the world – the Race Across America – and followed 8 racers through the whole continent. As a result we produced 4 short episodes, a 15 minutes long documentary and many stunning photographies.
Client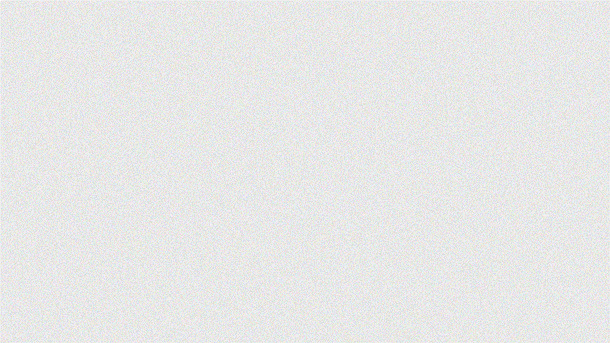 Opener used for the episodes.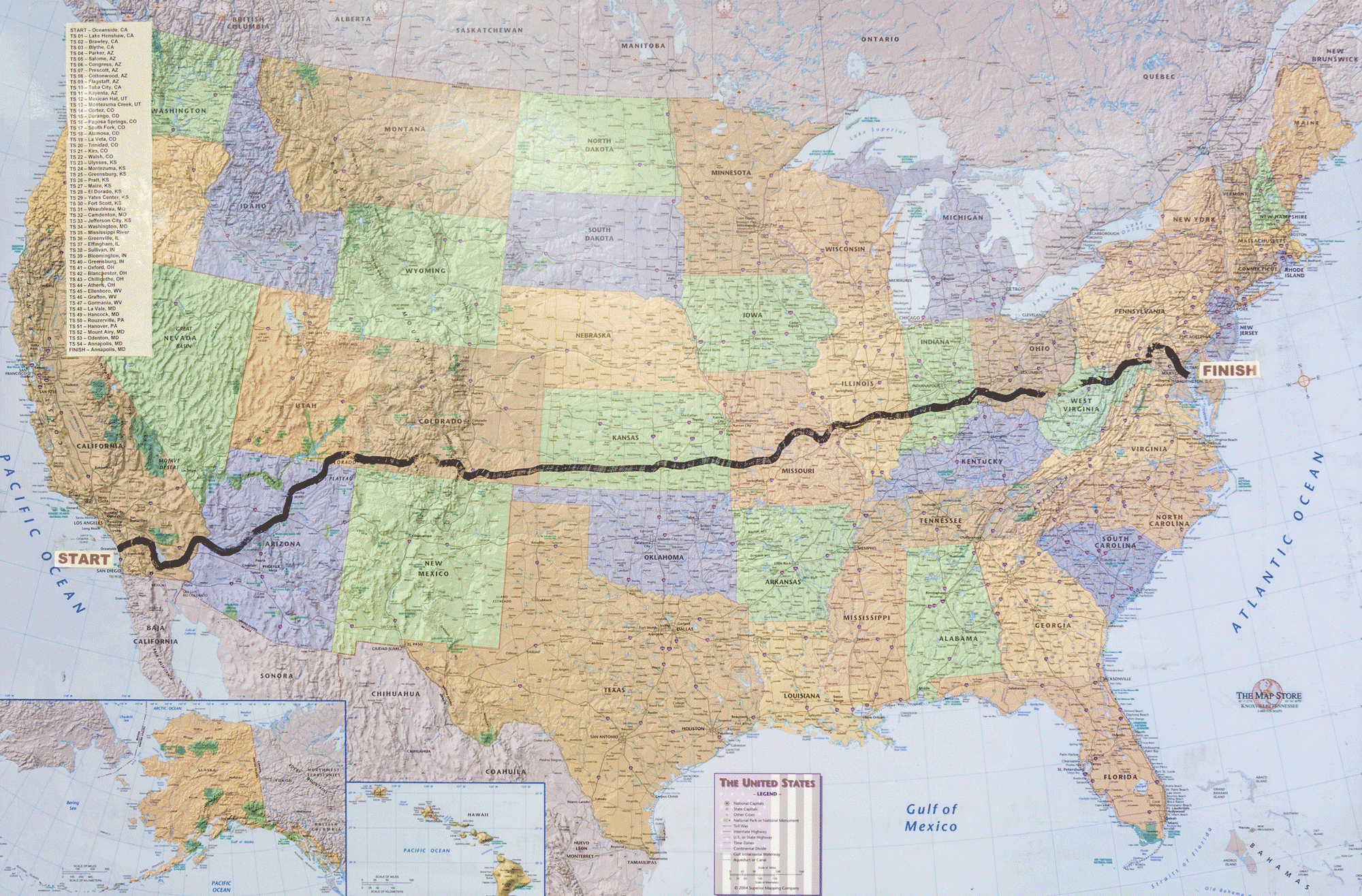 Route
The route travels west to east, traversing three major mountain ranges (Sierra, Rocky and Appalachian), crosses four of America's longest rivers (Colorado, Mississippi, Missouri and Ohio) and the Great Plains. Also, passing through such iconic American landmarks as the Mojave and Sonoran Deserts, Monument Valley, Great Plains and Gettysburg.

Motion Design Elements
Title animations
Map animations
Credits
Design Elements
All design elements follow a simple clear design. Clear bold font is used to make important information stand out from the rest. The route path is used in an abstract form as design element that also functions as a helpful information graphic.

Photographic Documentation
Film Stills